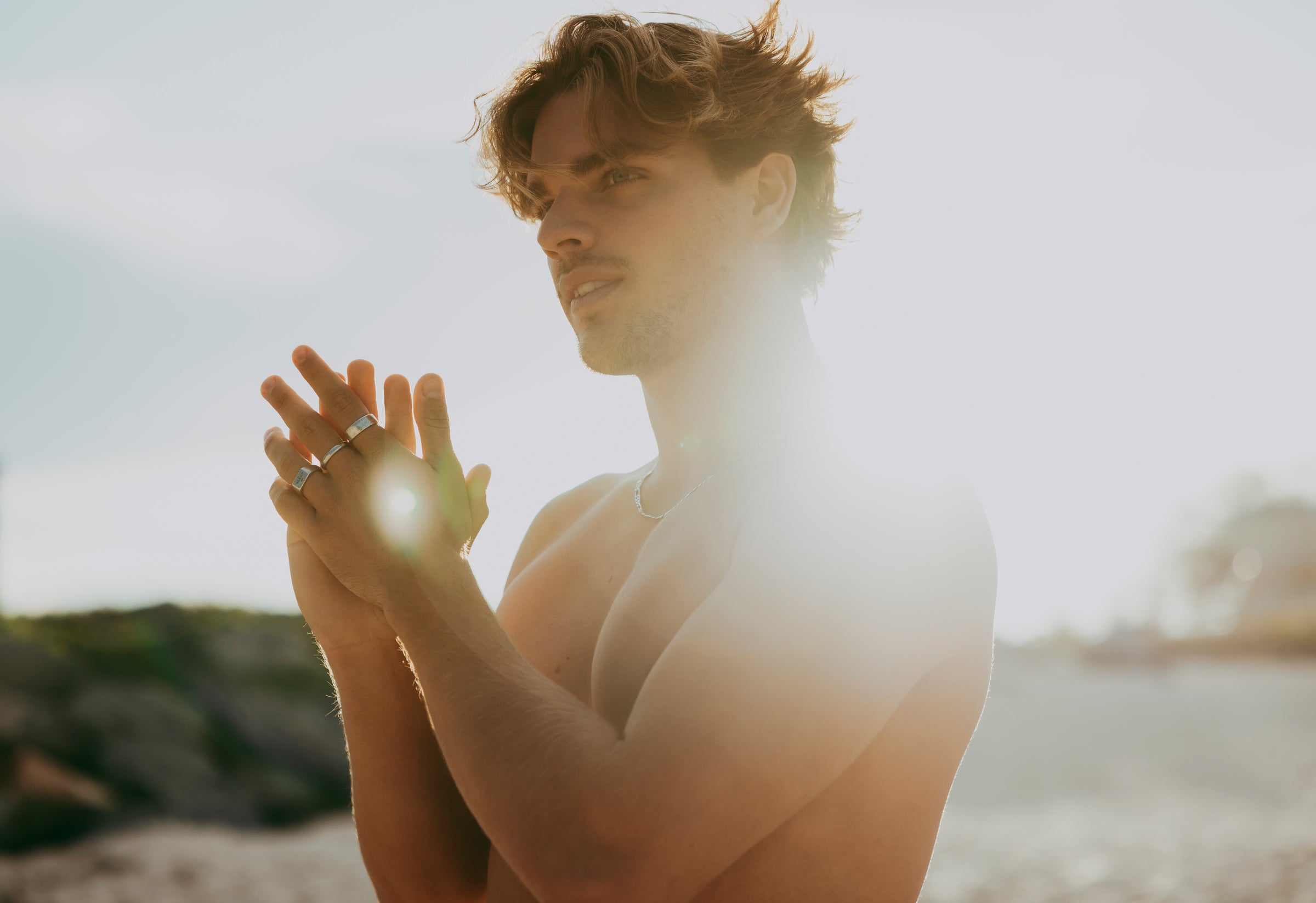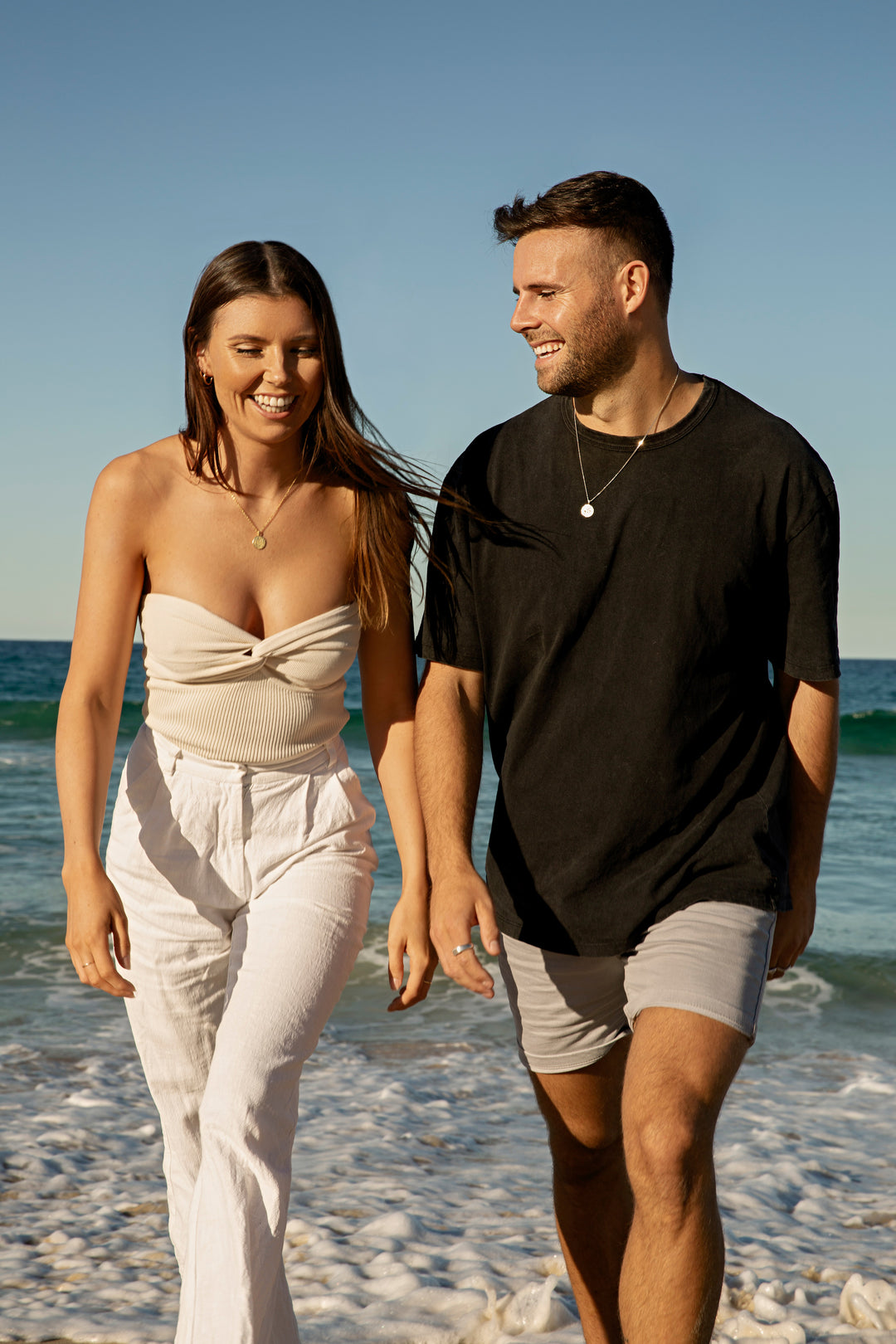 Meet Billy & Jo.
Hey there, We're Billy and Jo, the founders of Billie Jo, and we're stoked to share our story with you. It all started on the east coast of Australia, in the epic location known as Burleigh Heads. Back in 2021, this place we call home ignited our creativity, passion, and obsession with crafting badass jewellery.
We believe jewellery is more than just an accessory. It's a reflection of your true self, a mirror that captures your unique journey, and a damn celebration of your individuality.
We're all about building a brand that not only inspires but also makes a real difference in the world. Sustainability and giving back are at the heart of everything we do. Our mission is to design jewellery that speaks to your soul and ignites a ripple of change.
Drawing inspiration from our own wild adventures, the wonders of nature, and everyday moments.

We put our all into creating meaningful Jewellery that will withstand any adventure and remain timeless.. We're here to make you stand out from the crowd.

Welcome to Billie Jo xx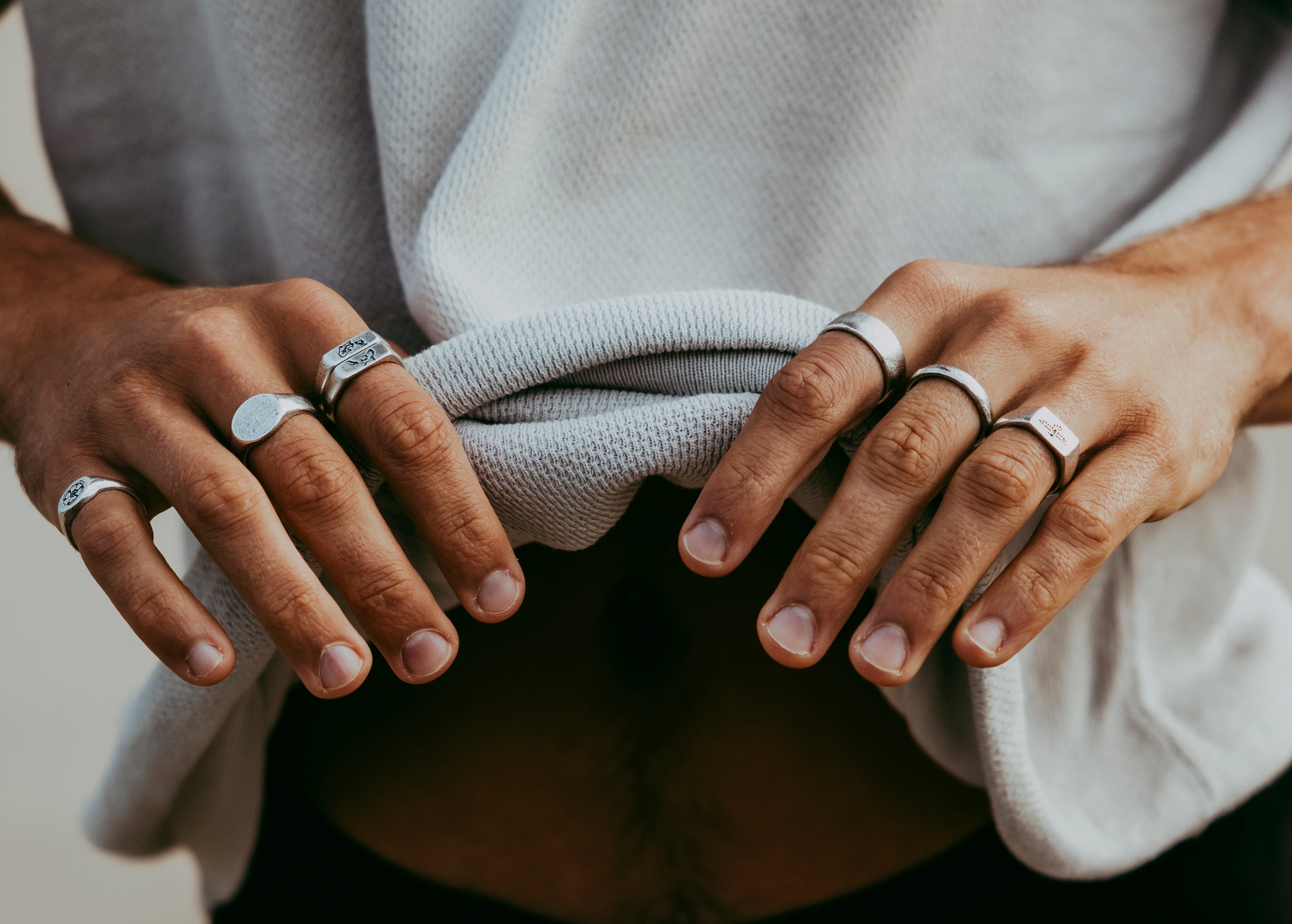 Find Us In Store
Want to see Billie Jo jewellery up close and personal before buying? Pop into one our to stockist stores.
Find A Stockist